9 Food Items That Every 90s Kid Misses Terribly & They Are Vanished from Market !
Back in the 90s, we knew the power of 'Boomer' man, being a 'Milo' kid while sucking on some 'Chocki' after a 'Byte'. I am sure with just a mere mention of these items, I have triggered some serious nostalgia in you. Well, we are in the same boat, my friend.
1. The love was eternal. I remember, each day I was treated with one 'Chocki'.
2. Yes, the chocolate-y ones. Today, we get the glucose ones. They are ok. But these were ❤
3. How cool were these? Fun, chocolate-y and yum as hell.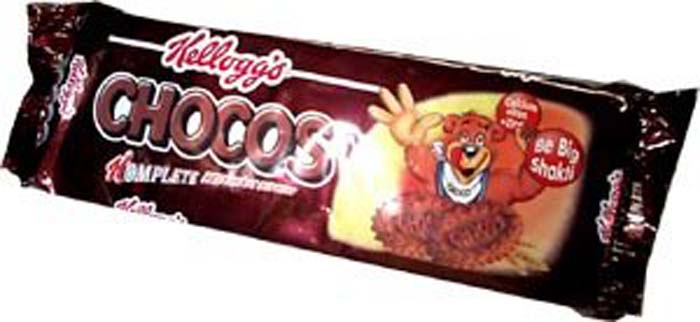 4. If our love for Coca-Cola was not enough, we needed these Rol-a-cola lollies which were coke-flavoured.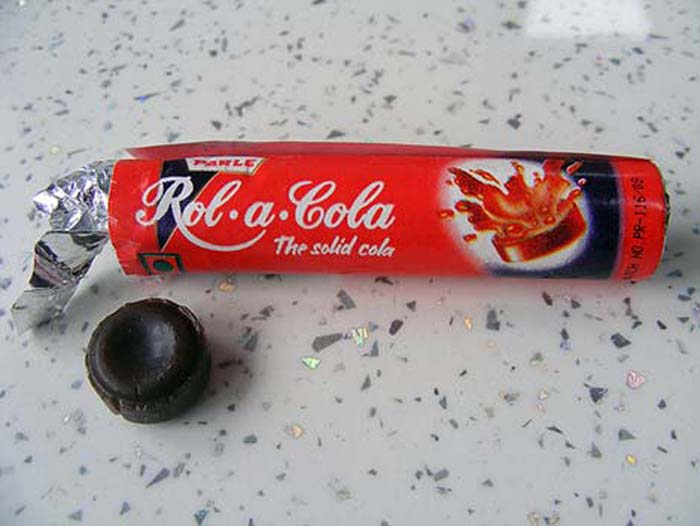 5. Our go-to chewing gum. And, might I remind you of the 'Chidiya rani badi siyani' commercial. It was such a catchy jingle.
6. It was the shiz back then, wasn't it?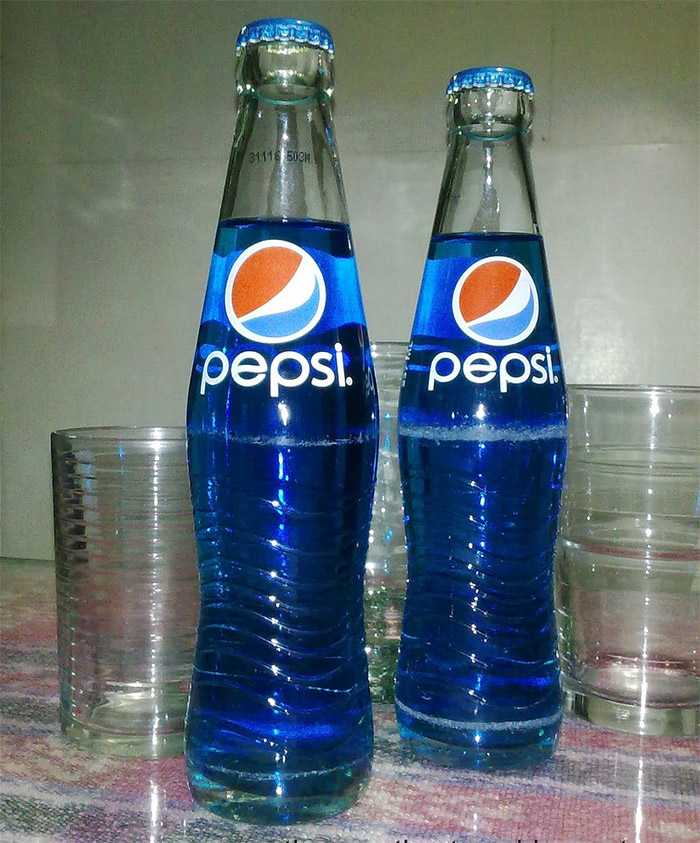 7. We totally went wowie for 'Wowie'. Goofy, Mickey and the Disney gang!
8. I can't put into words how much I miss these. Though we have a substitute- Burst.
9. Can we please get this back? Pleassseee