12 Bollywood Celebrity Instagrams You Might Have Missed This Week
1.

Priyanka Chopra chilled with her mum in Montreal.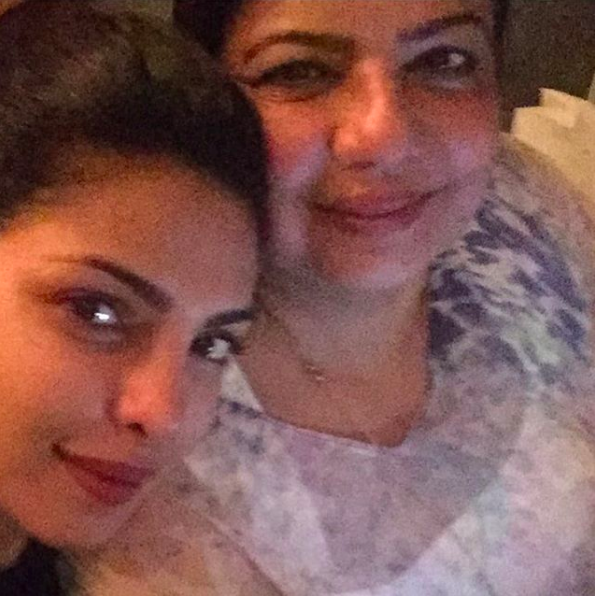 2.

Alia Bhatt hung out at this spot, overlooking this insane view of Bangkok.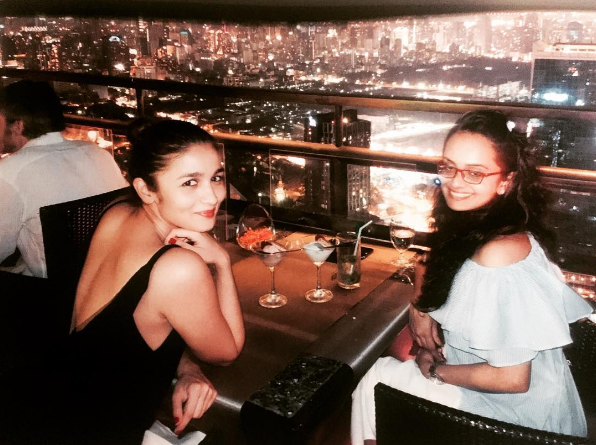 3.

Shahid Kapoor was being adorbs with his wife Mira Rajput.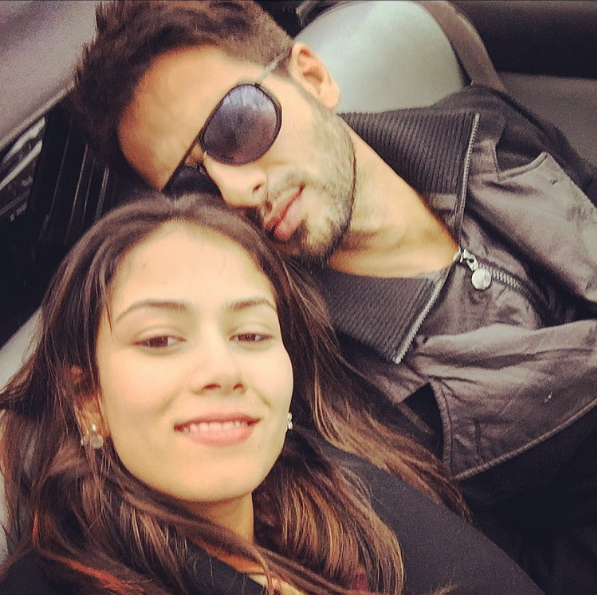 4.

Varun Dhawan got some fan art which was sweet, but not as on-point as one would have liked.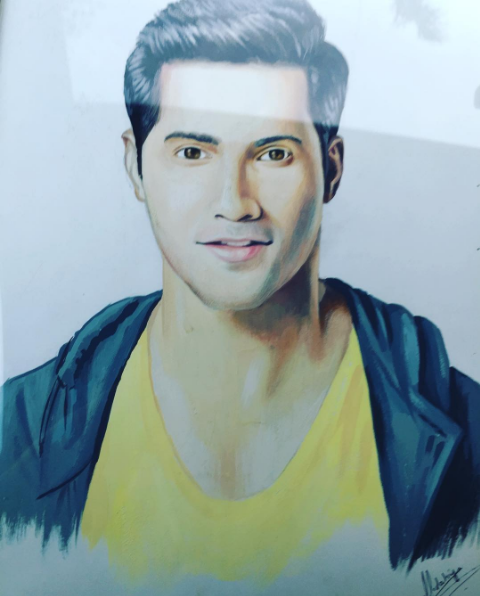 5.

Sonakshi Sinha acted as honorary pillow hooman to a little floof.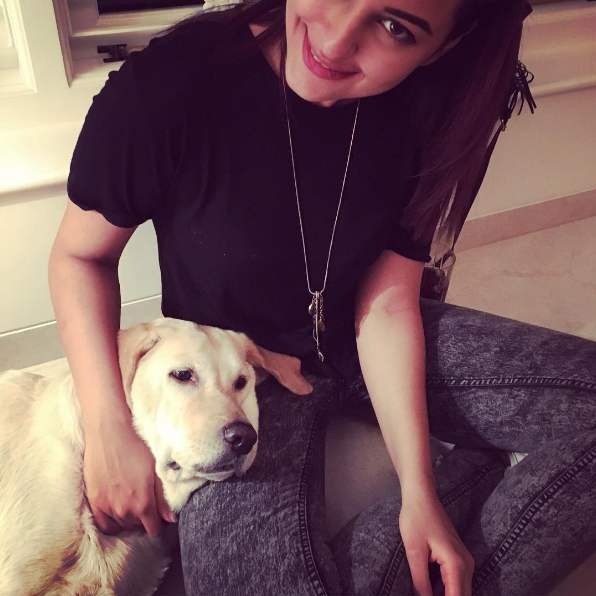 6.

Deepika Padukone destroyed Ruby Rose in a dance-off to Yo Yo Honey Singh.
7.

Kajol shared the cutest fam photo.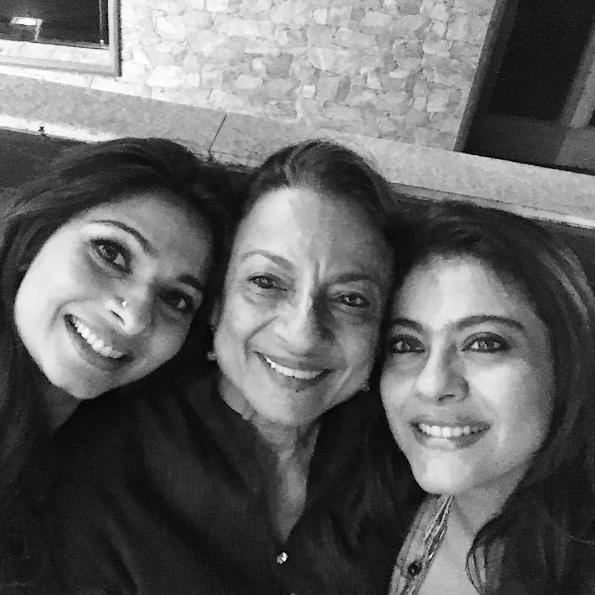 8.

Hrithik Roshan threw it all the way back to when he was a smol Bachchan fanboy.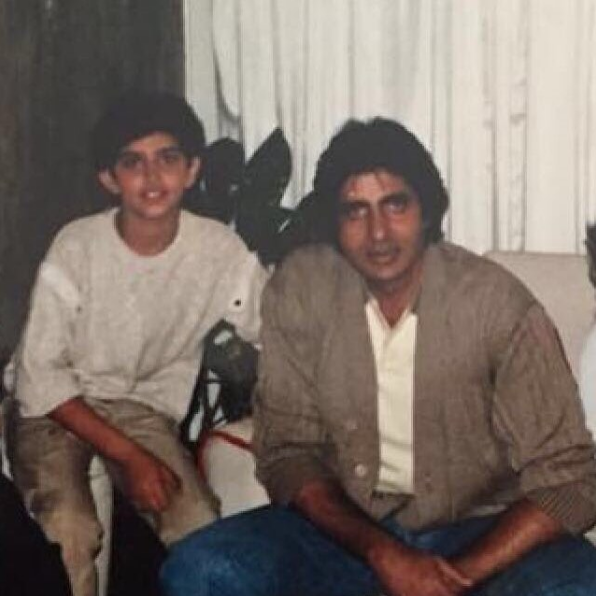 9.

Sushant Singh Rajput flaunted the outcome of having mad leg days at the gym.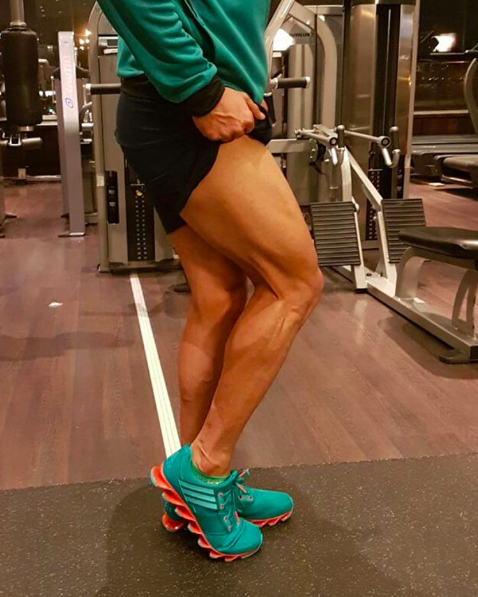 10.

Sonam Kapoor rolled out her new app looking flawless.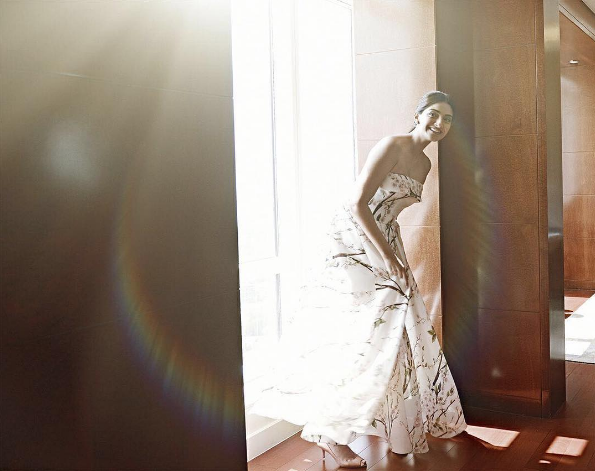 11.

Sidharth Malhotra got together with Katrina Kaif to party hard.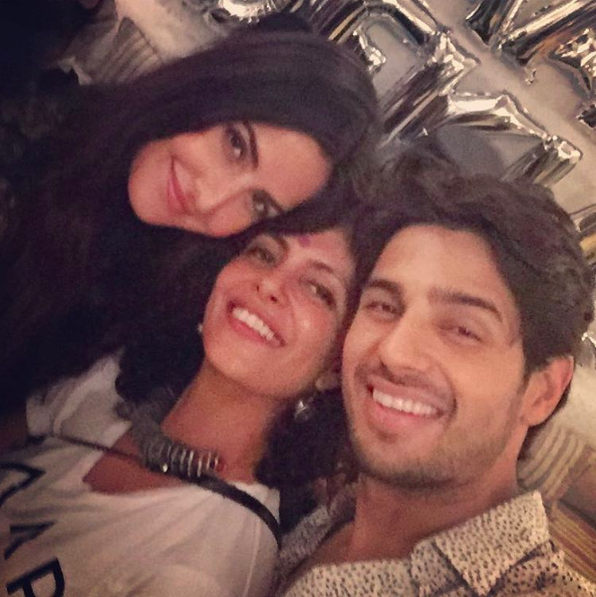 12.

Arjun Kapoor had a reunion with other fellow ex-Dharma Productions assistant directors.